Charts
Notes for William D Hacker, Jr
graduated from the California Institute of Technology in 1931, and the Harvard Graduate School of Business in 1933.
There is a 'William D. Hacker Professor of Economics and Management ' at the California Institure of Techniology.


William and Barbera lived in New York City until 1951 when he retired from business.



Notes for Barbara Brewer Lang (Hacker)
graduated from Miss Porter's School in 1929.

William Jr: William Hacker and Barbara Lang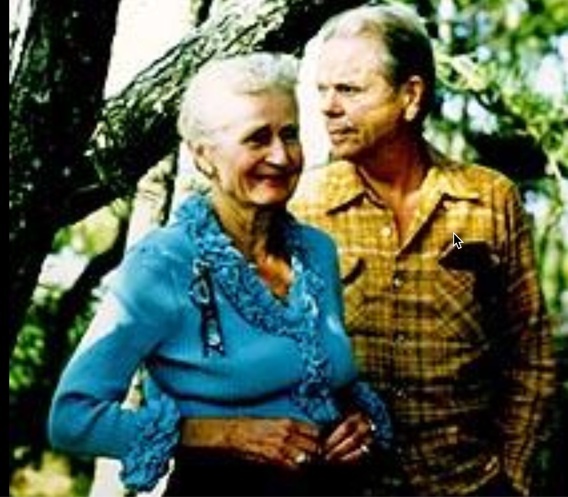 William Hacker and Barbara Lang
Barbara: Private girl's school receives largest gift ever
(Farmington-AP, Oct. 4, 2000 10:00 AM) _ Miss Porter's School has received a $6.1 million gift, by far the largest gift in the 157-year-old private school's history.

'It's extremely exciting,' M. Burch Tracy Ford, head of the school for girls said. 'It's an eye to the future. It helps to ensure the future of the school' The unrestricted gift comes from the estate of William D. Hacker, a businessman who lived in California. His wife, the late Barbara Lang Hacker, graduated from Miss Porter's in 1929.


William Jr: WILLIAM D. HACKER $16.8 million to the CALIFORNIA INSTITUTE OF TECHNOLOGY.
Mr. Hacker was a stock-market investor who worked as president of the distribution division of Elna, a sewing-machine manufacturer. He received a bachelor's degree in mechanical engineering from Caltech in 1931.

Of his bequest, $9.4 million was earmarked for Caltech's biology department; $8 million to help build the Broad Center for the Biological Sciences, a research facility that is expected to be completed in 2002; and $1.4 million for unrestricted use. In addition, Mr. Hacker designated $7 million for economics programs; $3 million for general support; $2.5 million to endow a professorship in economics and management and create a research fund for use by the professor; and $1.5 million for unrestricted support. Mr. Hacker also gave $1 million to create a loan fund to help students pay tuition and living expenses.

The university will receive the remaining $600,000 from Mr. Hacker's estate this year. He died in 2000 at age 91.


William Jr: William D. & Barbara Lang Hacker Wildlife Sanctuary
Thanks to the generous bequest of William D. Hacker and Barbara Lang Hacker, the Harwich Conservation Trust was able to purchase and preserve forever 8.7 acres of wooded pondshore offering views of sun-spackled waters through tall pines and oaks. In their honor, the woodland, wetland, and 600 feet of shoreline on Katie's Pond was named the William D. & Barbara Lang Hacker Wildlife Sanctuary.

(South Harwich, Conn)
William Jr: Light The Steeple
The Pilgrim Church Steeple and its light is the Harwich Port landmark for both the community and mariners on Nantucket Sound.

Lighting the Pilgrim Church Steeple was originally funded in memory of Charles Detwiller, Jr. by his family. William D. Hacker perpetually endows its maintenance in memory of his wife, Barbara Lang Hacker, who loved Harwich and its waters.



Last change (on this page): 22 MAR 2020