Charts
Francis: Census: 1920 Marion Co.,Indiana

name relationship age born in father born mother born Occ.
Francis W. Johnston : mother 49 OH OH IL
Winant P. Johnston : son 28 IN IN OH sculptor
William:
Wm P. Johnston worked as a bkkpr, and lived at 780 N. Penn in the 1889 Indianapolis Directory.
Lived at 2125 N. Delaware in Indianapolis in 1915.
William was a Real Estate Agent.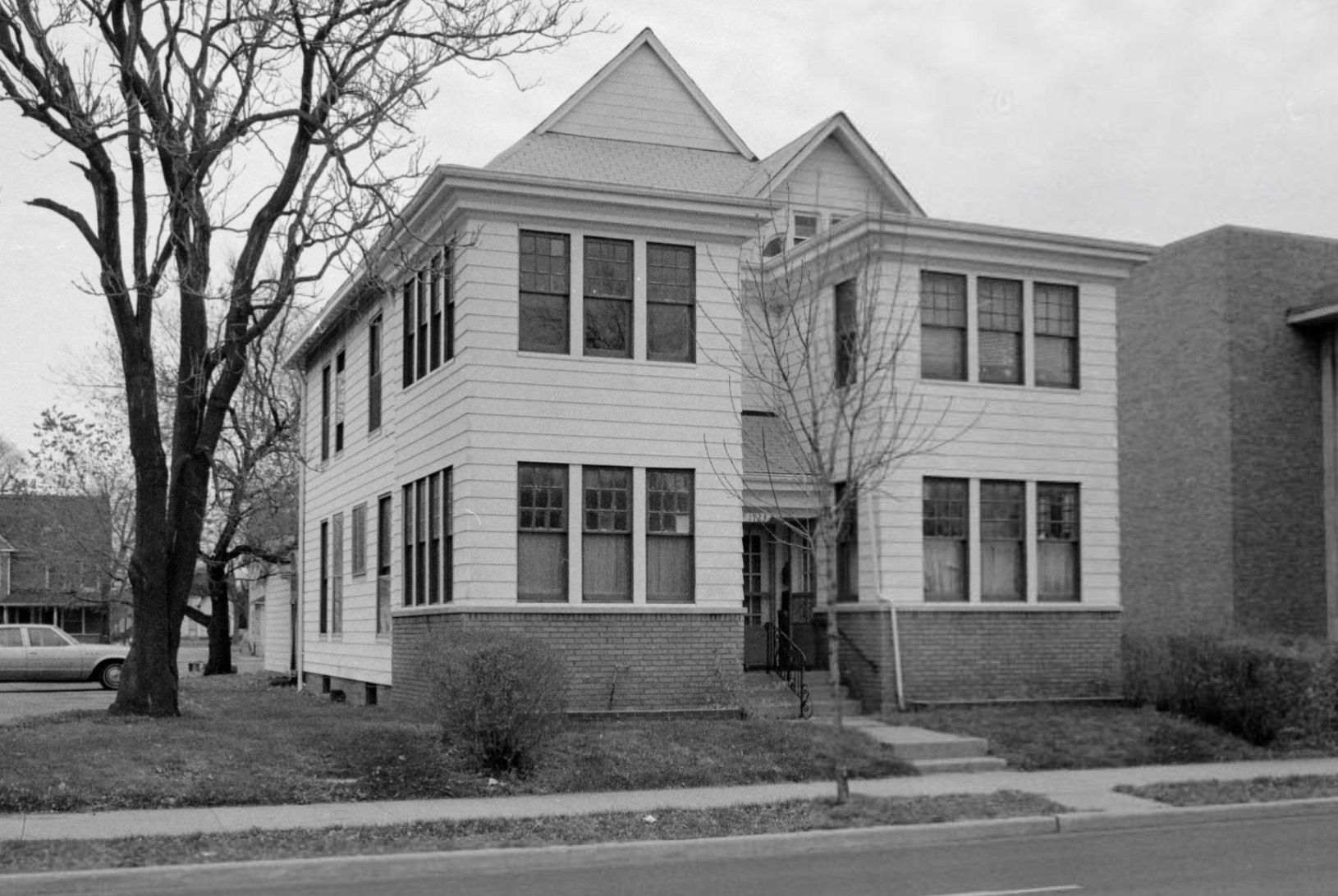 Johnston House 1723 North Pennsylvania Street Built c. 1890 William P. Johnston was probably the first owner-occupant of this two-story dwelling, maintaining residence from 1890 until possibly 1911. After that, ownership transferred to Lynn C. Milliken. The house appeared to be occupied until around 1919 by Hugh H. Hanna, Jr., and the American Mail Order Company. By 1922, the structure was divided into four apartments.
This 2-story frame building, with a hip and gable roof, is aluminum sided. Projecting from the front facade are twin 2-story bays flanking the front entrance. The front bays have heavy handed cornices. The bays have brick half walls at the bases with limestone caps.
Notes for Francis Woods (Johnston)


#inage -aug-2020/frances-johnston-obit.jpg Obituary The Indianapolis News - 11 May 1936


Last change (on this page): 6 AUG 2020